A unique approach to complete compliance
Auditing
Technical Controls
Attestations
by Multiple Contributors
Assessments
of Staff, Supply Chain, etc.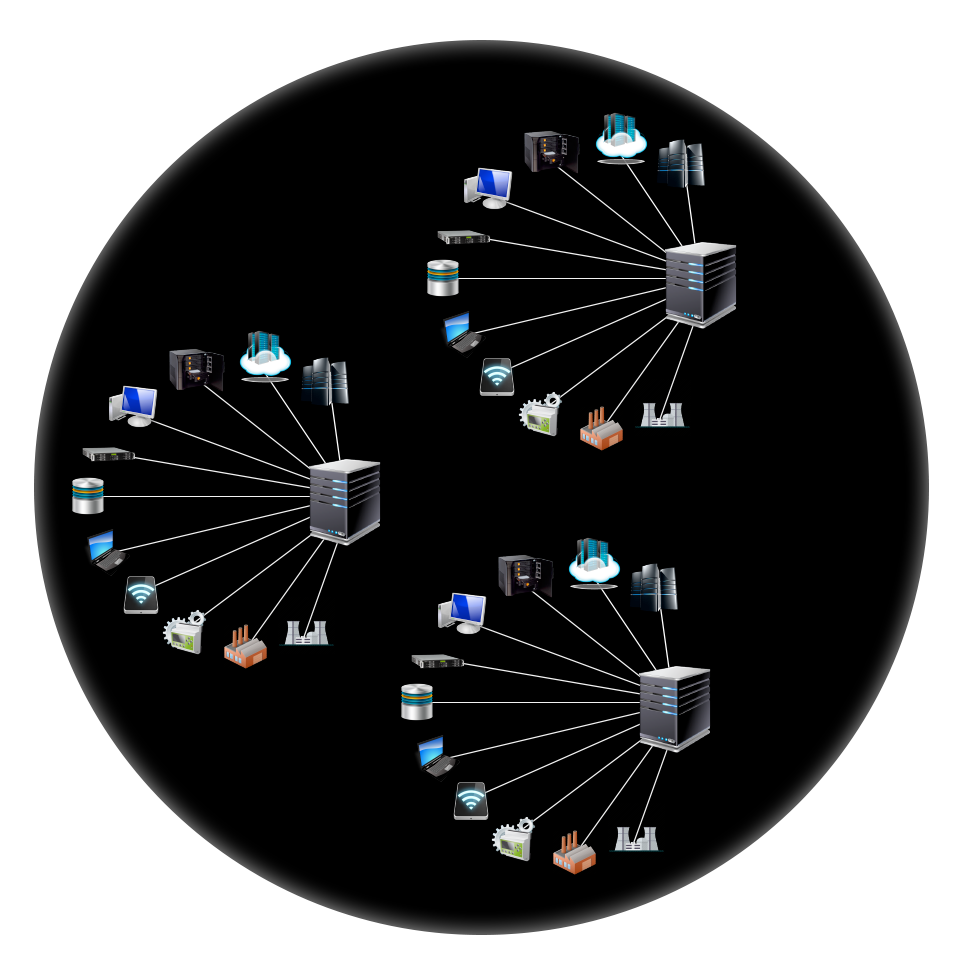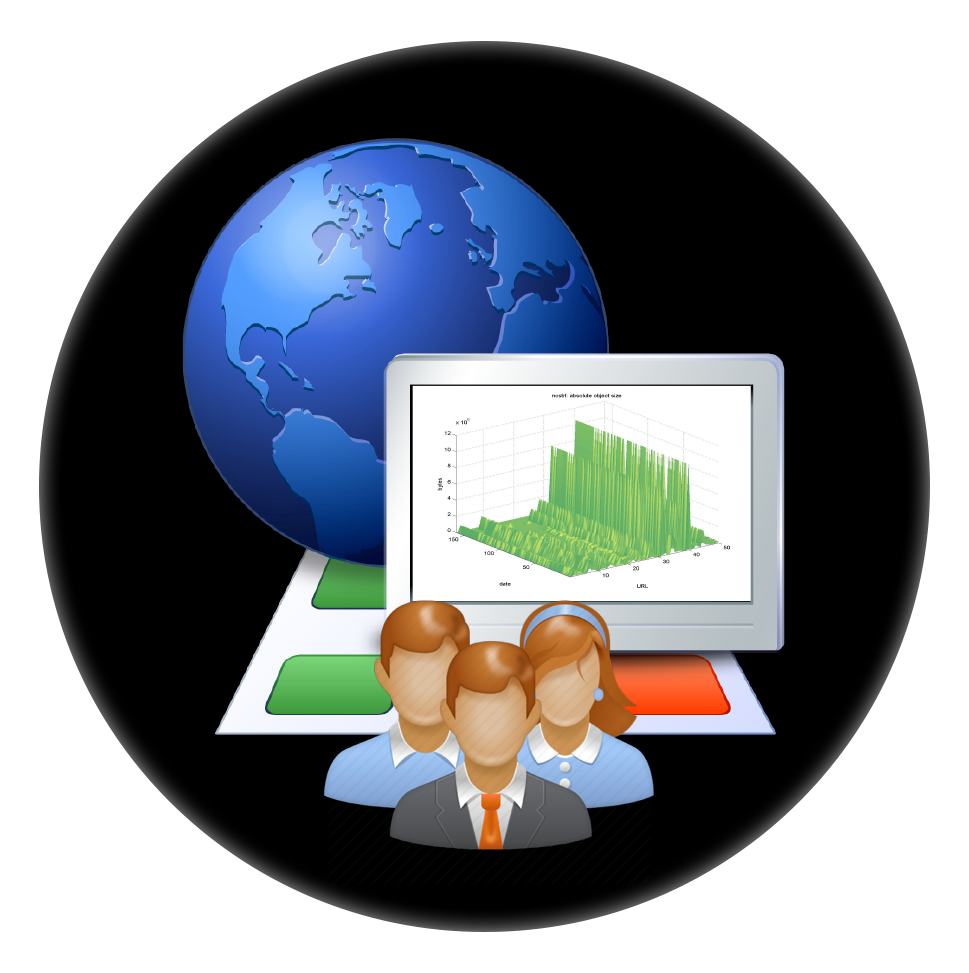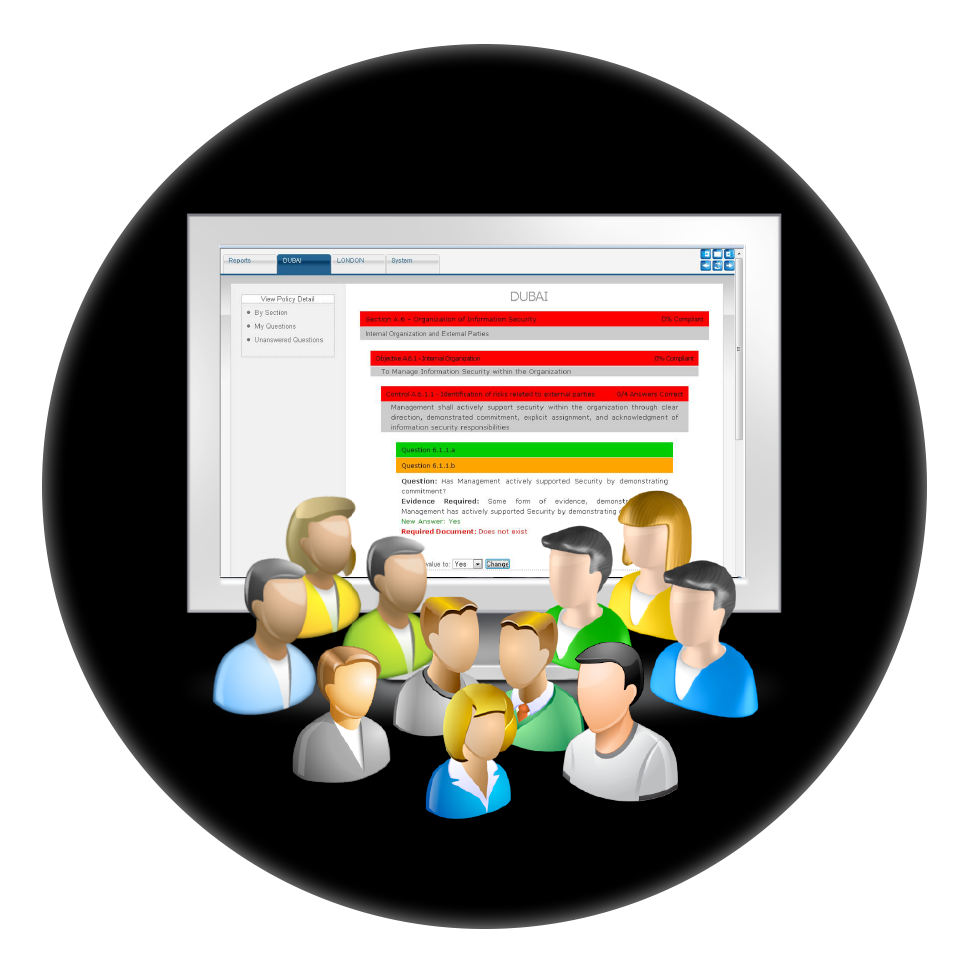 Technical Data Evidence

Log, Config, Asset, Files
All Technical Evidence
Correlated to Questions

Documentary Evidence
Involve More People
Answer Questions
Manage Evidence
Automated Capabilities
Internal Staff
Online Surveys
External Suppliers
OpAudit™ from Pervade Software is the first compliance management product on the market to successfully track manual controls and technical controls in the same workflow-based system. This ingenious solution gathers & manages all evidence of compliance in a single system so you can successfully track attestations, evidence and technical audit data across all policies.

More and more business has become dependent on organisations having a growing range of compliance certifications and accreditations. Almost all of these policies are "control-based". This means that the standards body who created the policy has defined a series of Controls or Requirements that organisations and departments have to prove they comply with.

The real challenge is not only to comprehend the obscure language used in the Controls themselves but also to understand exactly what evidence is needed to prove compliance. You then need to find a way to effectively capture that evidence, whether it needs to be manually gathered and entered or technically captured, and securely store it all in a way that can be presented as proof of compliance to an auditor.

It doesn't end there though! How do you manage all of this for multiple policies at the same time?

The award-winning compliance tracking solution OpAudit™ centres around an intuitive and completely customisable portal-based system which can be hosted or installed onsite. Multiple contributors, including internal staff and external supply chain partners, can log in to answer questions and upload evidence and a powerful data collector can audit devices automatically to gather data for technical controls.

Licensing and deploying OpAudit™ is incredibly straight forward. The Central Server can be deployed as software or as a virtual appliance and multiple Data Collectors can be deployed on remote sites. These are the only two elements of the solution. There are no device licenses, no user licenses and usage is not charged on a per-event basis, as many other systems do. The solution comes with all functionality enabled so there are no feature modules or upgrades needed. The product can be licensed on a perpetual basis plus annual support charges or on a subscription basis with full support included.
Track and demonstrate compliance with any standard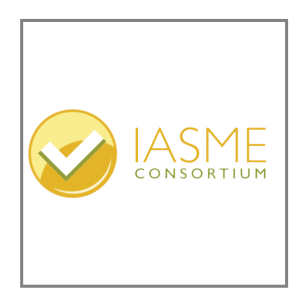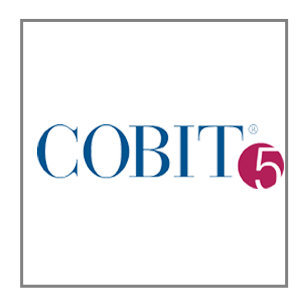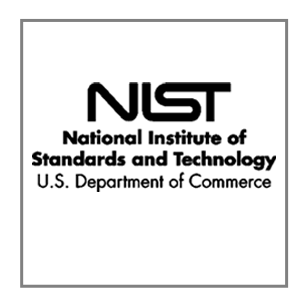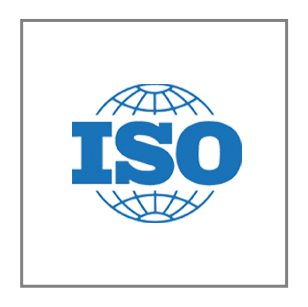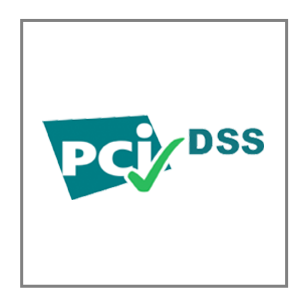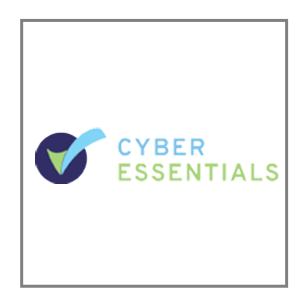 How our solutions are used
Our software solutions can be used as a standalone software product or as the basis for launching your own services. Below are examples of some of the projects which our solutions help to enable.